"It can be a difficult tasks to find the perfect gift, let alone make sure it would also be sustainable. Below we have listed sustainable gifts for everyone in the family."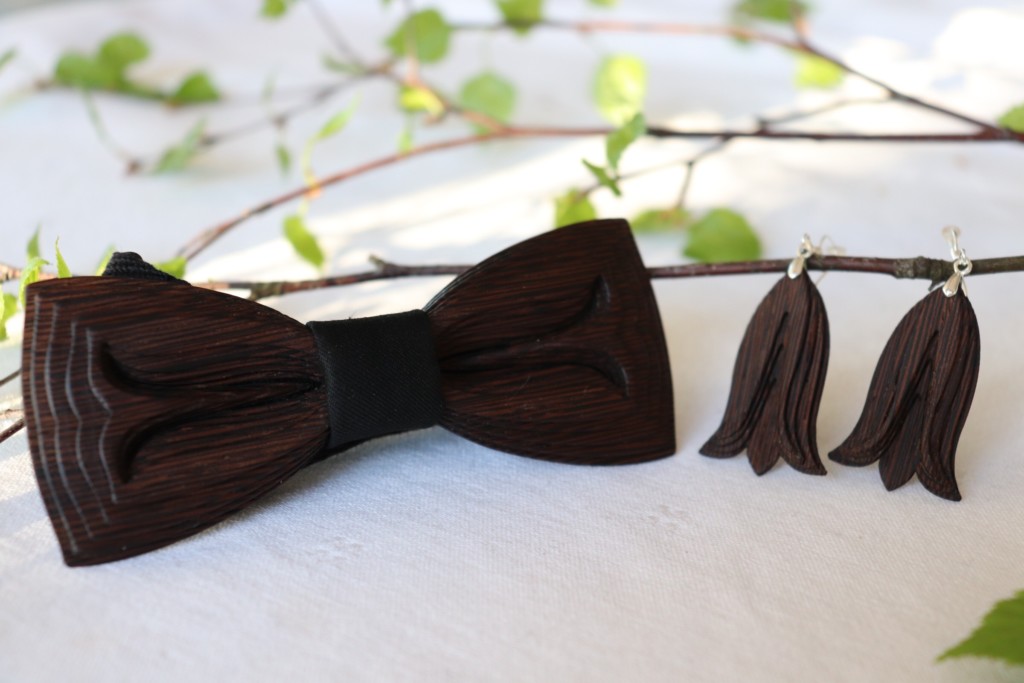 Gift for him.
SÖÖR neckwear is always a great gift idea. We guarantee it will surprise the receiver. Do we even dare to say that SÖÖR collection includes the most unique bow ties available for men. Since every designs is made from wood, the scent that surrounds you when you are opening the gift, is captivating. It smells like a forest.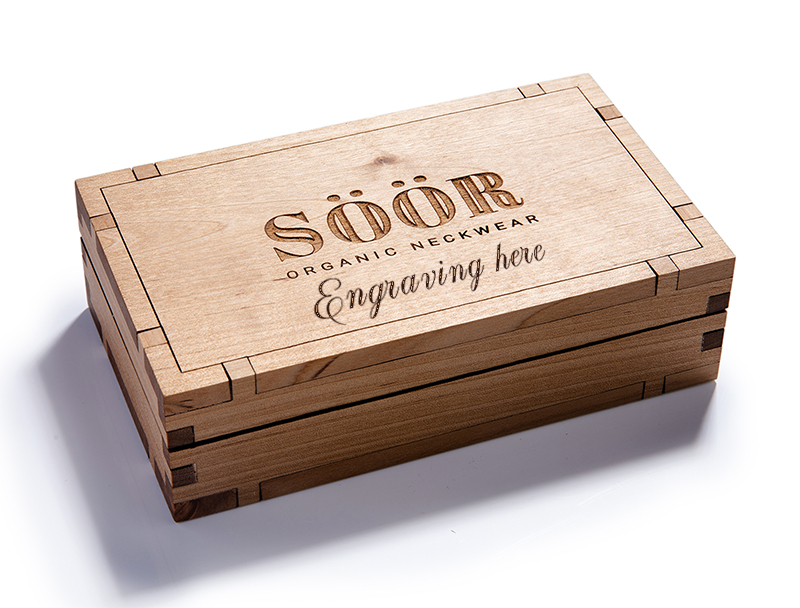 "I received the gorgeous wooden gift card I ordered as a gift.  The scent of the card was amazing too <3
It was even better in real life, so much more than I expected. Now we have the perfect gift for the new graduate!"
– Heli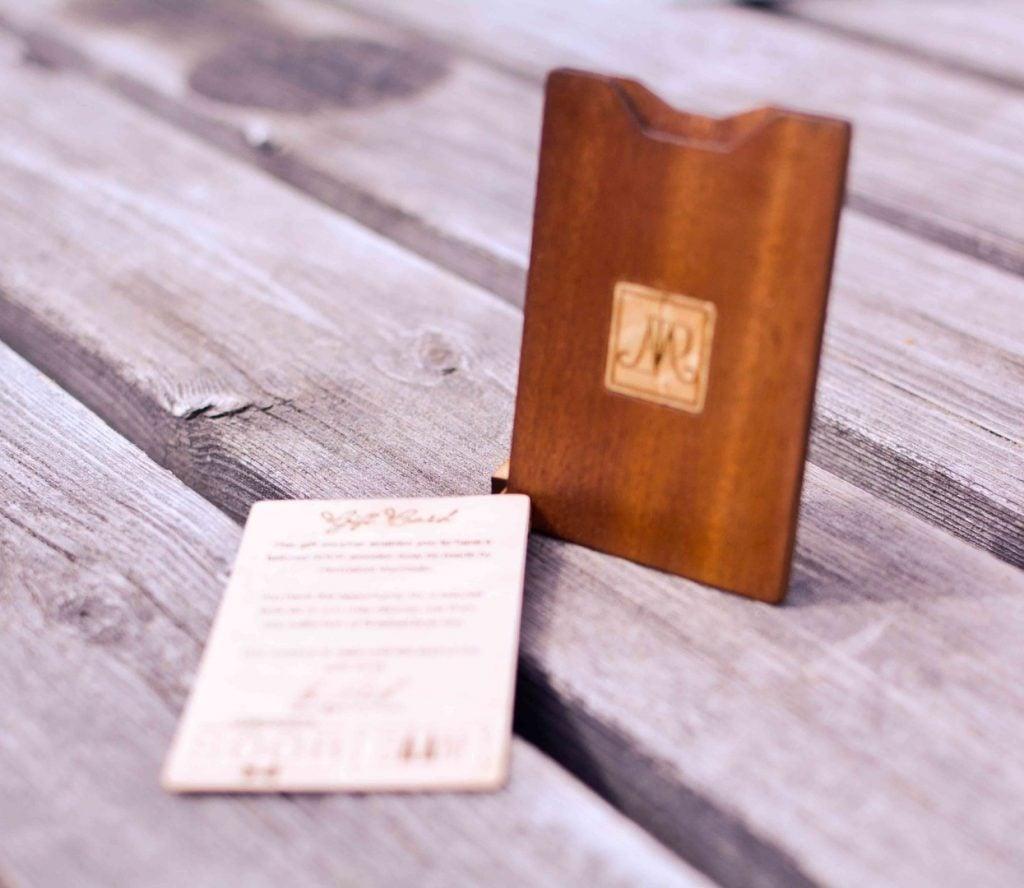 Find all our SÖÖR designs here. If you find it difficult to choose a certain SÖÖR design, there is always an option to buy a gift card in digital format or by contacting us, we can make a wooden gift card for you. Send as an email at shop@hermandia.fi
Gift for her.
DAAM earrings are the sustainable gift for her. DAAM wooden earrings collection includes six different style that all match a specific SÖÖR neckwear. They are dainty and extremely light to wear. Find our jellewery collection here. If you want to knock if off the park, a matching set of earrings to a SÖÖR neckwear is an ultimate gift combo. We recommend to choose the SÖÖR designs first and order a matching pair of earrings to it. This way we can guarantee both the neckwear and the earrings are carved from the same piece of wood.
"Thank you so much for the bow ties and jewellery. They always get compliments when we wear them!"
– Heidi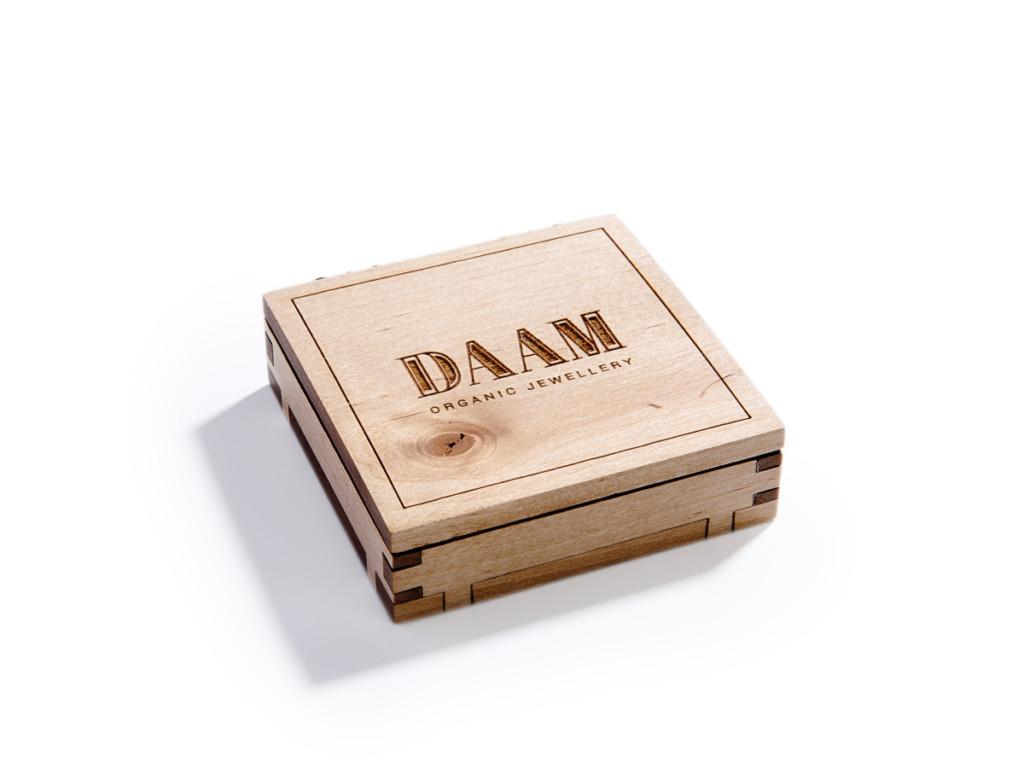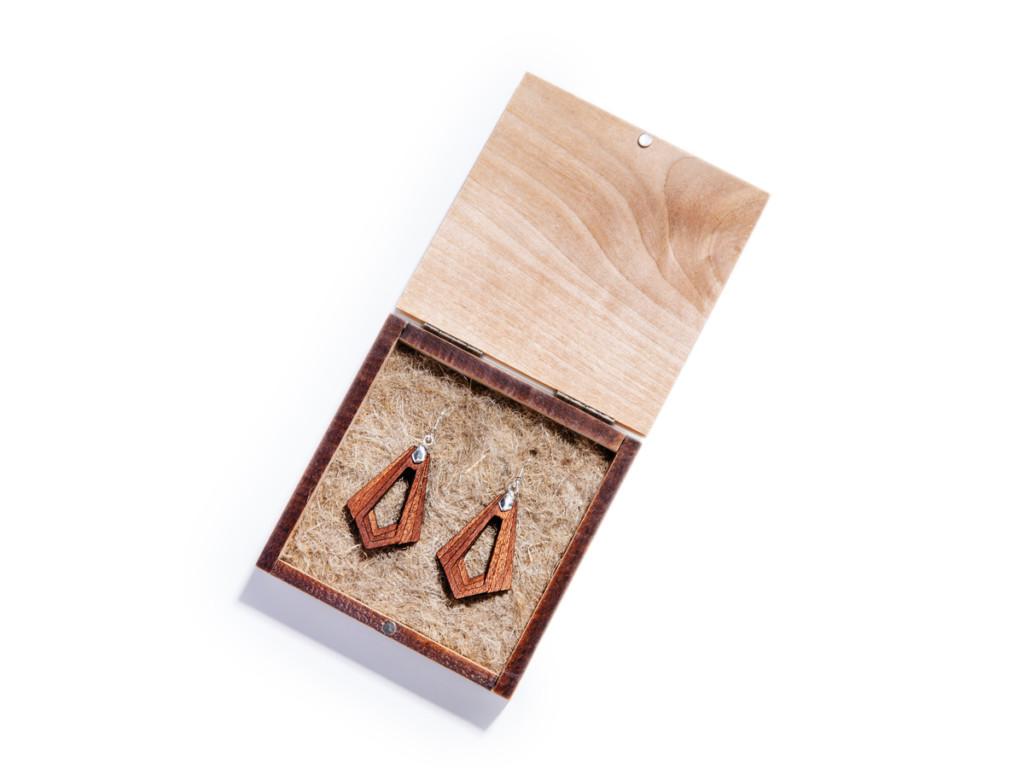 Sustainable Gifts for children.
Jr. SÖÖR is children sized version of SÖÖR neckwear. Jr. SÖÖR is an easy way to add a little formality to boys formal wear. When you match a children's SÖÖR to a collar shirt with trousers, you are good to go! And no need to worry about if your child can play and have fun while wearing a it, as JR. SÖÖR is will stay in place. Take a look at the junior collection here.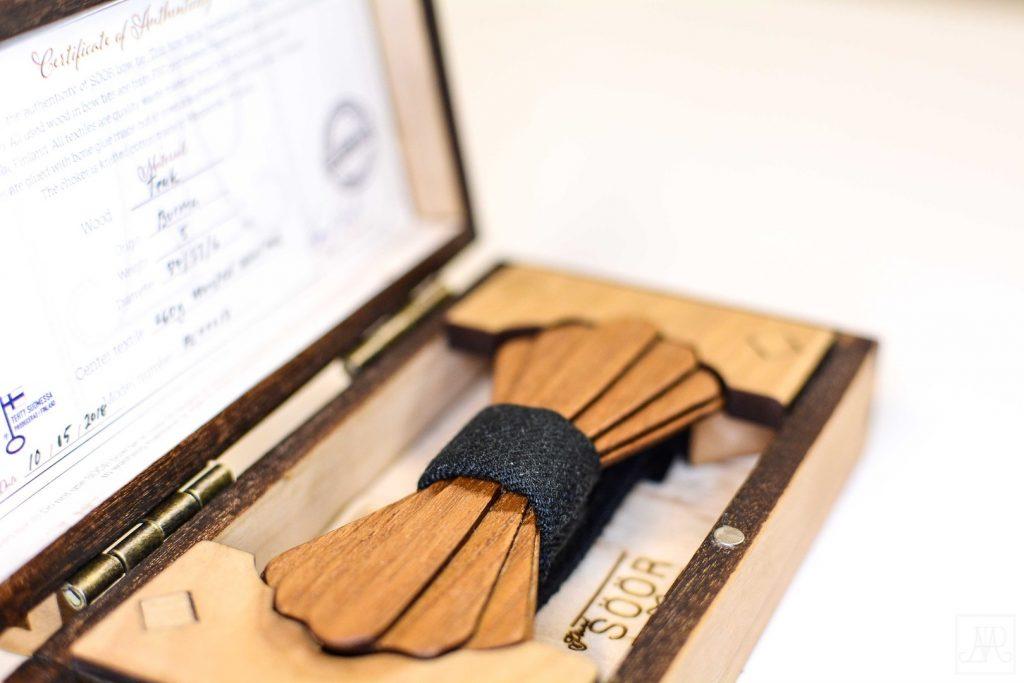 On special request, we do create whole sets for the whole family, earrings and bow tie for mom and dad, with matching Jr. SÖÖR for children or we can also create a neckless from DAAM earrings, if wished.